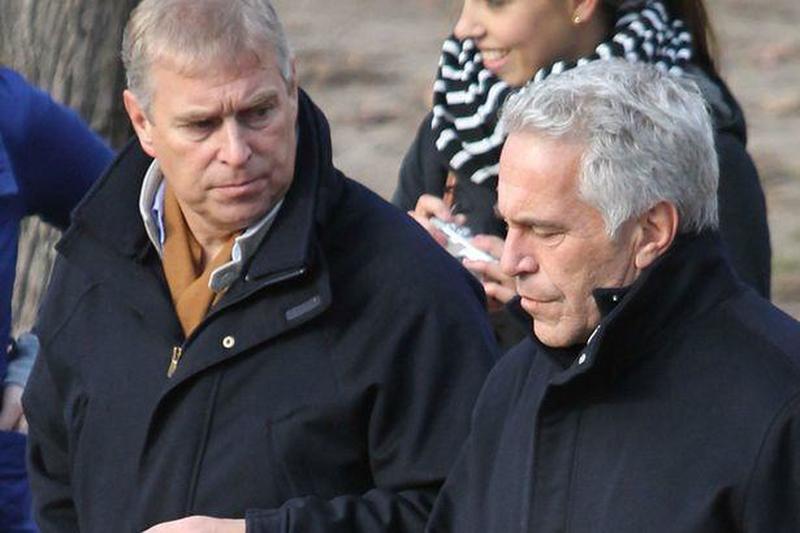 The FBI and federal prosecutors in New York say Prince Andrew has been uncooperative with their ongoing investigation into Jeffrey Epstein's co-conspirators, according to
AP
, citing US Attorney Geoffrey Berman of the Southern District of New York.
In a Monday statement outside Epstein's East 71st Street mansion on the Upper East side of Manhattan, Berman said that Andrew has yet to respond despite his public offer to cooperate in the investigation.
"To date, Prince Andrew has provided zero cooperation," said Berman, appearing with members of nonprofit victim services agency Safe Horizon.
Federal prosecutors and the FBI have asked to interview Prince Andrew about Jeffrey Epstein but despite his public offer to cooperate he has not responded, US Attorney Geoff Berman said

pic.twitter.com/GxufRQLjBH

— Aaron Katersky (@AaronKatersky) January 27, 2020
As we
reported in November
, attorneys for Epstein accusers have demanded Andrew's participation in the investigation.
"It's great that he's stepping away from his royal duties, but it's really not about that — it's about justice and accountability for the victims, so it's important that he says he's going to cooperate with law enforcement," said victims attorney Lisa Bloom.
Bloom said Prince Andrew should answer questions from all the accusers' attorneys — in particular the attorney of Virginia Roberts Giuffre, who alleges she was coerced into having sex with Prince Andrew on three separate occasions when she was 17.
Giuffre has offered a detailed account of a March 10, 2001, encounter in which she said she danced with the prince at Tramp nightclub in London before he had sex with her.
Guiffre publicly released a photograph of her and Prince Andrew in which he has his arm around her waist, which she says was taken at the house of Ghislaine Maxwell, who an ex-girlfriend of Epstein's who has been accused of acting as his "fixer" at the time. -
Business Insider
Gloria Allred, who also represents Epstein accusers, urged the prince to provide any evidence that might help victims seek justice "without conditions and without delay," including emails, texts and calendars - adding that the prince's staff should also provide relevant information, according to the
BBC
.
Allred added that if the prince didn't offer information voluntarily, he might be asked to speak under oath in a criminal investigation into potential Epstein co-conspirators, along with civil lawsuits brought by Epstein's accusers.
"I haven't made a determination yet as to ... whether we will need to take Prince Andrew's deposition," said Allred, adding "But I'm saying he should provide it in any civil case as well, where his testimony might be relevant."
What's with royals and pedophilia?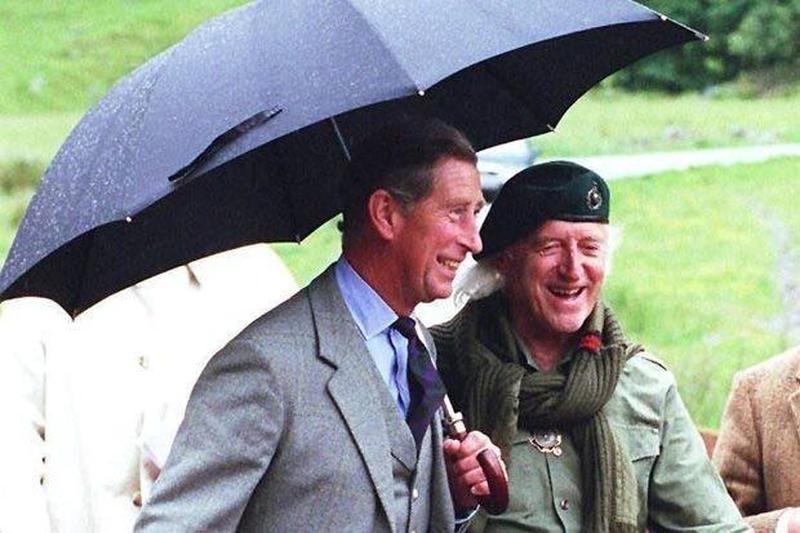 Source: zerohedge.com