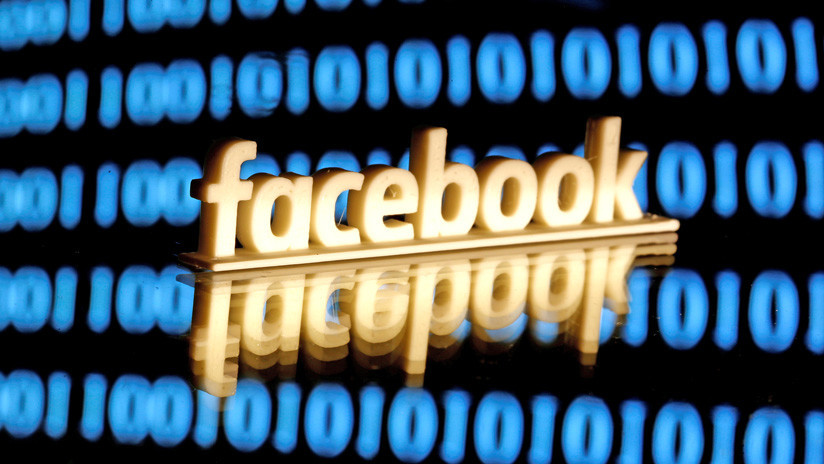 Los estados de Nueva York, Florida, Colorado, Iowa, Nebraska, Carolina del Norte, Ohio y Tennessee, además de Washington, DC., han comunicado que investigarán "el dominio de Facebook" en la industria tecnológica y "el potencial comportamiento anticompetitivo" de esa compañía fruto de esa posición.
La fiscal general de Nueva York, Letitia James, ha prometido emplear "cada herramienta investigadora" a su disposición para determinar si las acciones de la firma de Mark Zuckerberg habrían "puesto en peligro datos de consumidores, disminuido su calidad de elección o incrementado el precio de la publicidad", debido a que "incluso la mayor red social del mundo debe acatar la ley" y "respetar" a sus usuarios.
El gigante informático estadounidense no solo se enfrenta a una pesquisa en esos territorios. En junio, el Subcomité Antimonopolio de la Cámara de Representantes de EE.UU. anunció una pesquisa contra esa firma, Google y otras tecnológicas, mientras que la Comisión Federal de Comercionorteamericana también investigaría a Facebook en el ámbito contra los monopolios, según
fuentes
de The Wall Street Journal.
El pasado julio, el Departamento de Justicia de EE.UU.
indicó
que emplearía su División Antimonopolio para investigar si las grandes compañías de tecnología realizaban prácticas que "reducían la competencia" de una manera que "sofoca la innovación y daña a los consumidores" de alguna manera.
Esta revisión "amenaza a todo el Valle del Silicio" en un momento en que demócratas y republicanos "envían mensajes de alarma" respecto a algunas tecnológicas de que "son demasiado grandes y poderosas, amenazan a sus rivales y dañan a los consumidores", publicó el diario estadounidense The Washington Post.
Fuente: actualidad.rt.com